HR startup TALENTEX launches new projects in Russia to solve the shortage of IT specialists in Japan
TalentEx (Singapore, CEO: Yojiro Koshi) increases its capital through a third-party allocation of shares to two Japanese companies: Monster-Lab (Japan, CEO:Koki Inagawa) and Skylight Consulting (Japan, CEO: Toshiki Habutsu). By this third-party allocation of shares, TalentEx boosts our IT talents recruitment projects in Russia to solve the shortage of IT specialists in Japan.
According to the Ministry of Economy, Trade and Industry of Japan, the estimated number of IT specialist shortage will climb up to 800,000 in 2030. Several IT spheres such as AI, IoT and Security will face more severe situation by this shortage problem.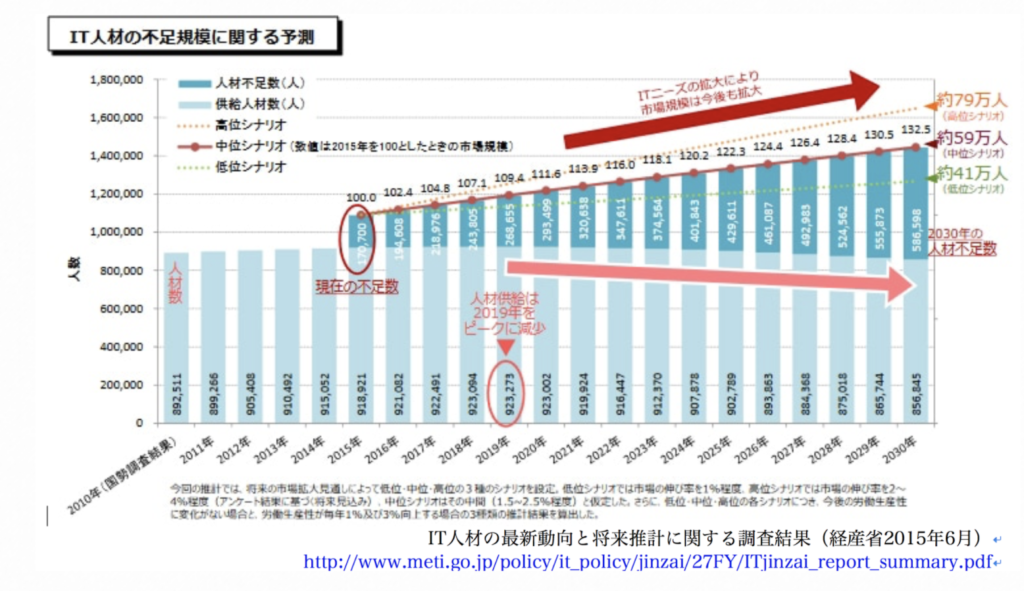 On this other hand, Russia has been producing number of IT specialists in various kinds of IT fields such as Blockchain, Robotics, Cloud-computing and so on.
In fact, UNESCO Institute for Statistics writes that over 45,000 students graduate from engineering, manufacturing and construction fields, which is two times more than the number(23,000) in US and three times more than the one(16,000) in Japan.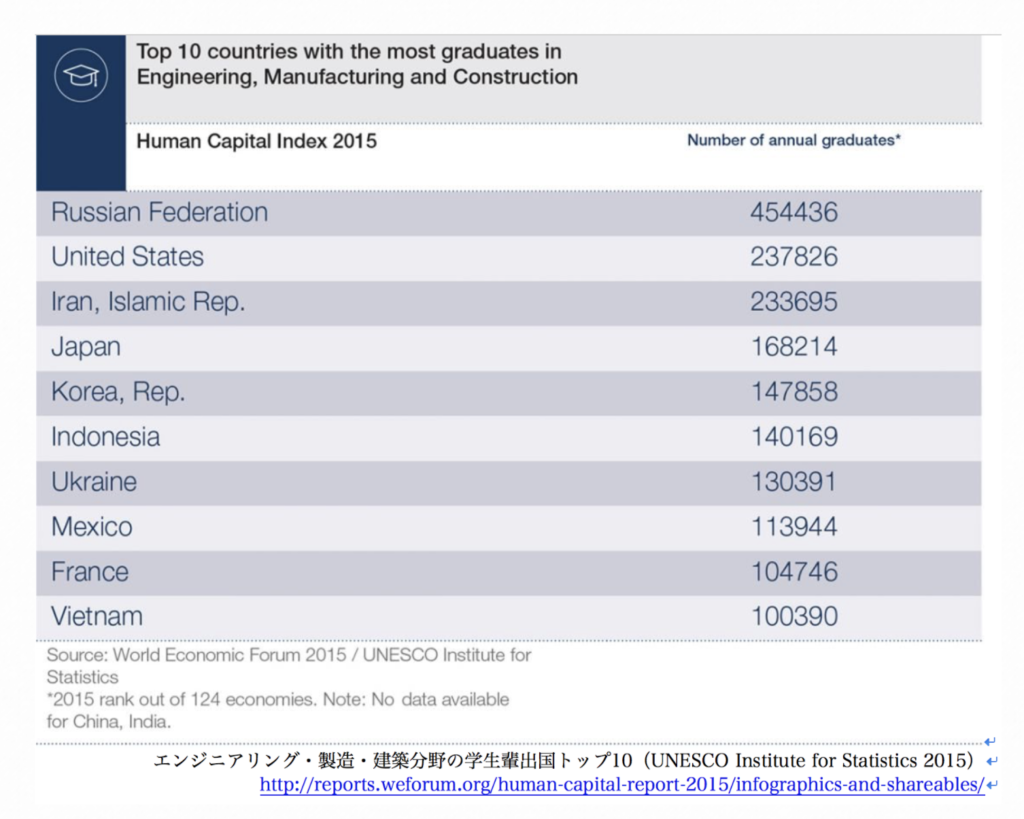 TalentEx CEO Koshi Yojiro was astonished by the number of IT specialist in Russia during business trip to the country and sensed the importance of collaboration/cooperation in IT sphere between Japan and Russia.
TalentEx is planning to set its office in Kazan, Capital of the Republic of Tatarstan in the Russian Federation and made an official announcement that TalentEx would launch a new project to teach Japanese language to IT students in Kazan Federal University under the cooperation with Japanese HR company Human Resocia.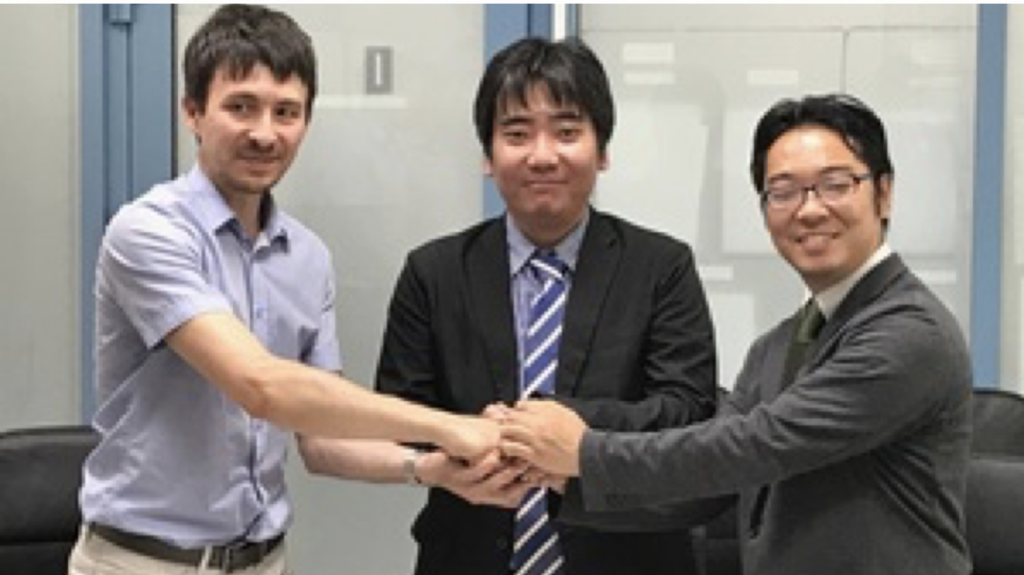 <Company Information>
TalentEx Pte. Ltd.
Adress:6 Eu Tong Sen Street #12-17 The Central Singapore 059817
Establishment:October 2013
Capital:216,000 Singaporean dollar
CEO: Yojiro Koshi
URL:http://www.talentex.co/
Contact:japan@talentex.co(Koshi・Tanaka)
Monster・Lab Co,. Ltd.
Adress: Tokyo, Sibuya-ku Hiroo 1-1-39
Establisment:February 2006
Capital:211,298,000 Yen
CEO: Koki Inagawa
URL : https://monstar-lab.com/
Skylight Consulting Co,.Ltd
Adress:Tokyo, Minato-ku Akasaka 2-17-7
Establisment :March 2000
Capital: 182,000,000 Yen
CEO: Habutsu Toshiki
URL : http://www.skylight.co.jp/