IT engineers from Russia / CIS countries x Japanese companies
IT engineer recruitment support
Japan's IT industry faces a shortage of IT engineers. TalentEX introduces Japanese IT companies to IT talents from Russia and CIS countries.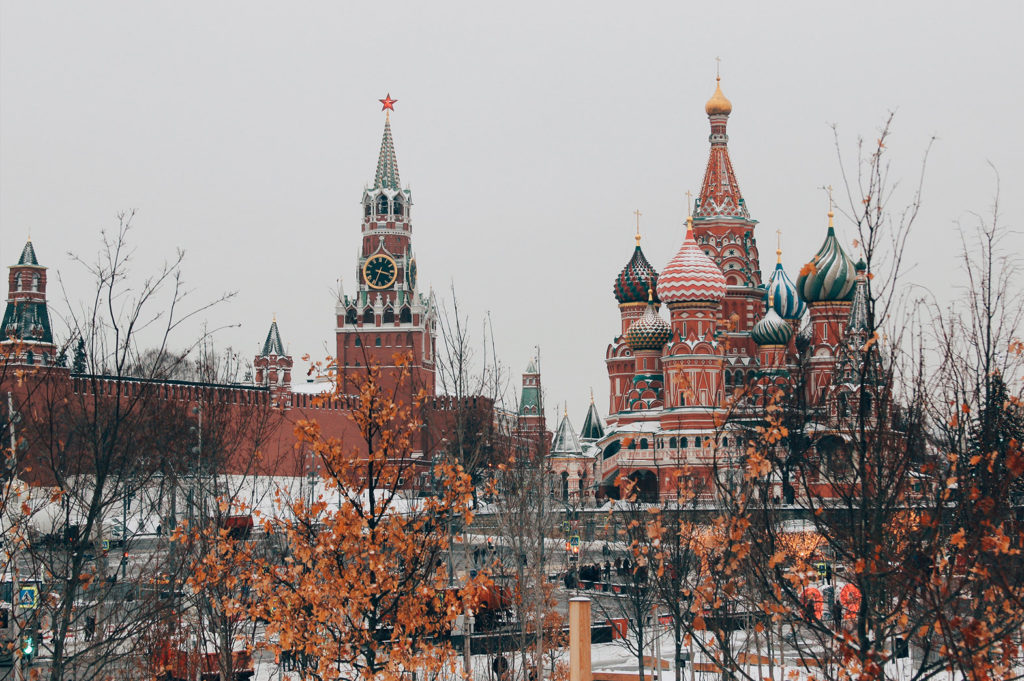 IT engineer recruitment support
Access to professional IT global talents
IT talents recruitment from the world
Russia and CIS countries are famous for high level education in science and mathematics spheres not to mention IT.
We support Japanese IT companies that seek professional engineers from the world including Russia/CIS countries.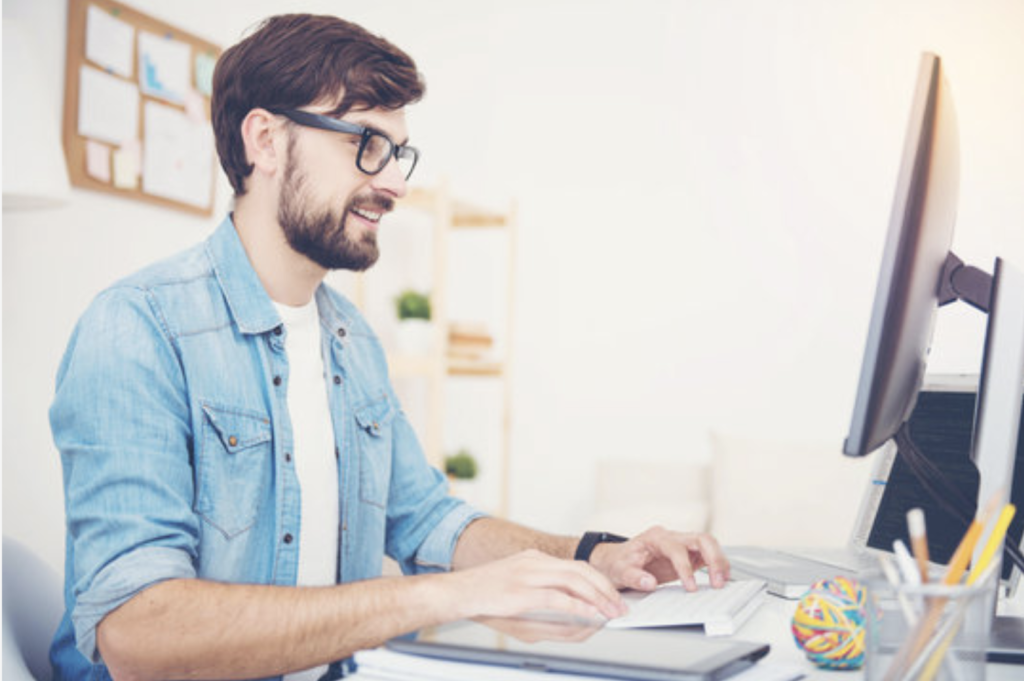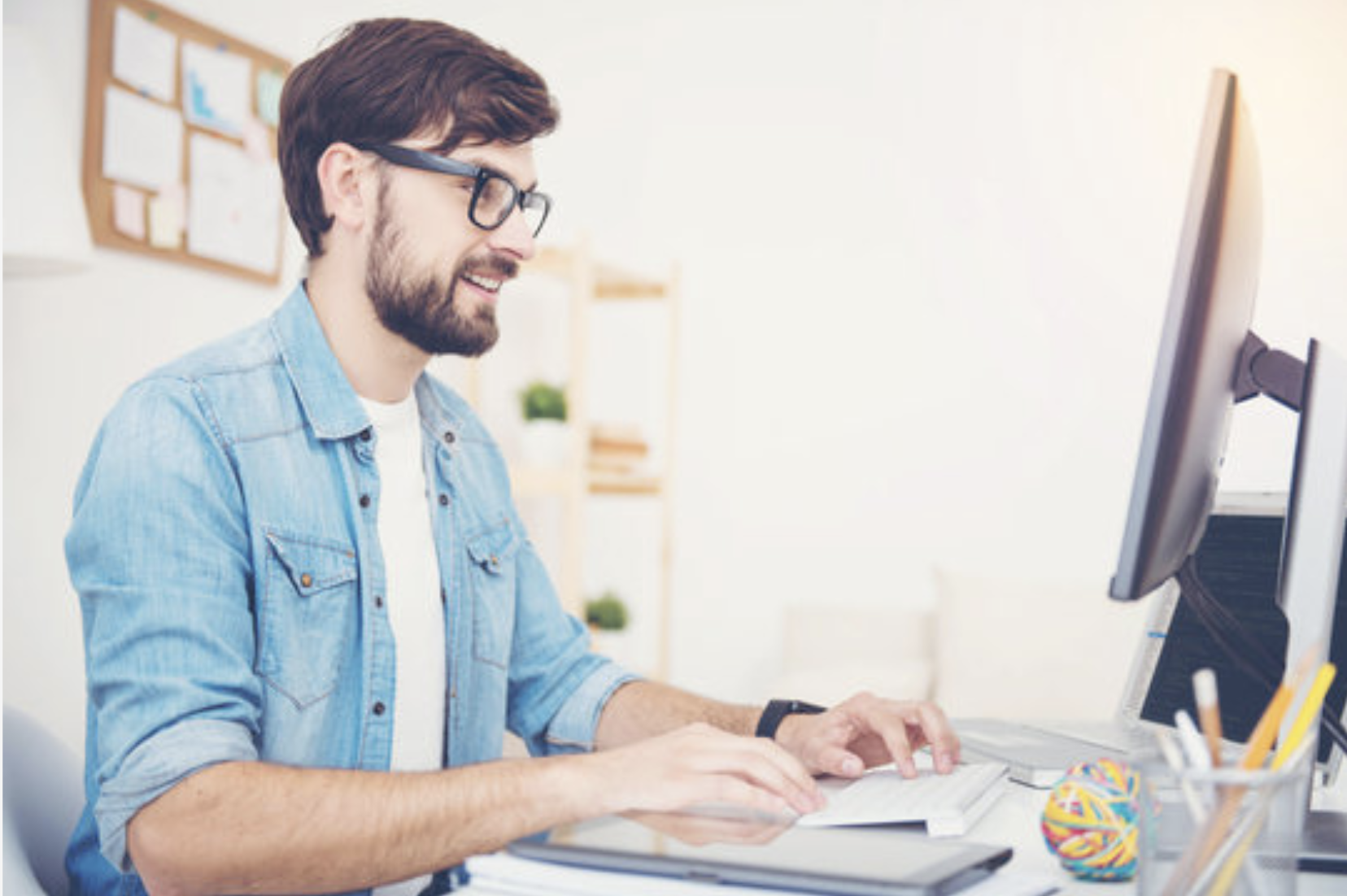 Professional IT Talents x Japanese Companies
Remote IT team from the world

It is not easy to find professional IT engineers at specific IT fields in Japan which suffers from a shortage of IT talents.
TalentEX supports Japanese companies to match with high qualified IT engineers from Russia and CIS countries who are professional at a niche sphere.
We have supported engineers to come to Japan for work and some of our clients succeeded to build remote IT team from Russia with our support.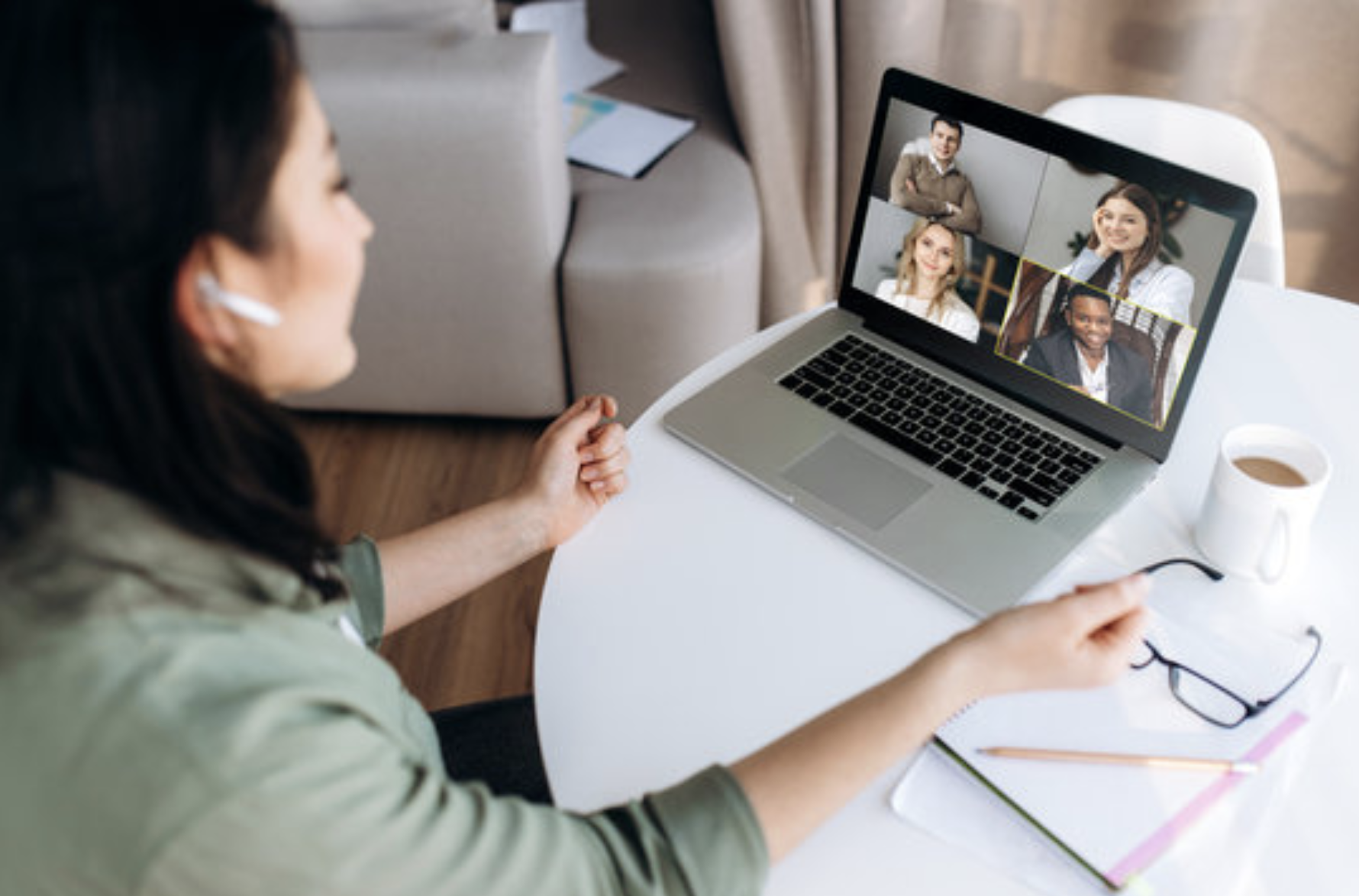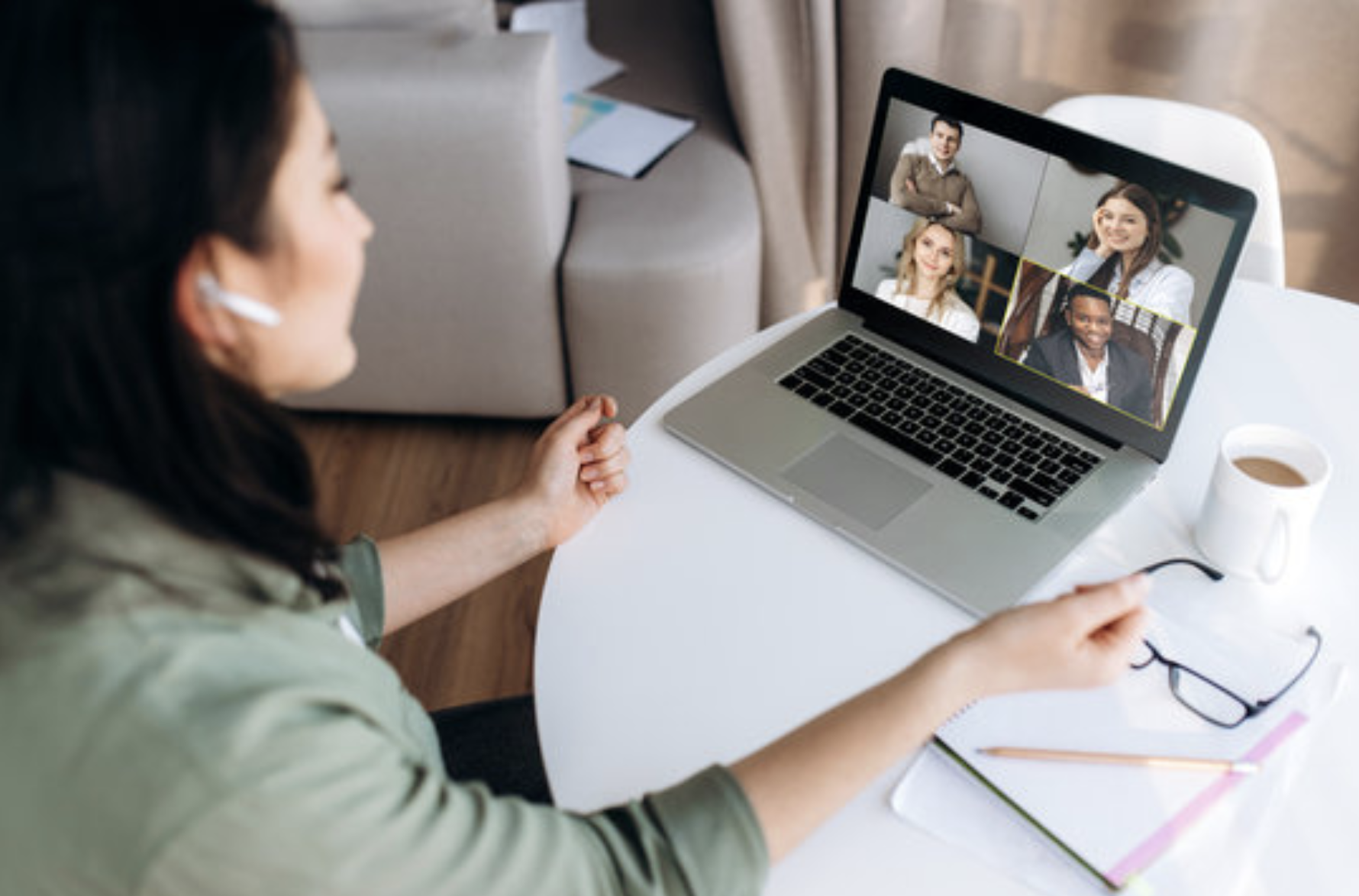 IT talents from Russia and CIS countries / Japanese Culture
Global IT Engineers x Japanese Culture

「CyberSamurai」- Online Salon for Russian Speaking IT talents
There are a lot of IT engineers who are looking for new projects and new challenges in the world.
TalentEX runs an online community "Cyber Samurai"for IT talentes from Russia and CIS countries which are very strong at IT spheres.
Russian speaking IT engineers can learn Japanese culture, conversational Japanese language and widen their chances to work with Japanese IT companies through "CyberSamurai".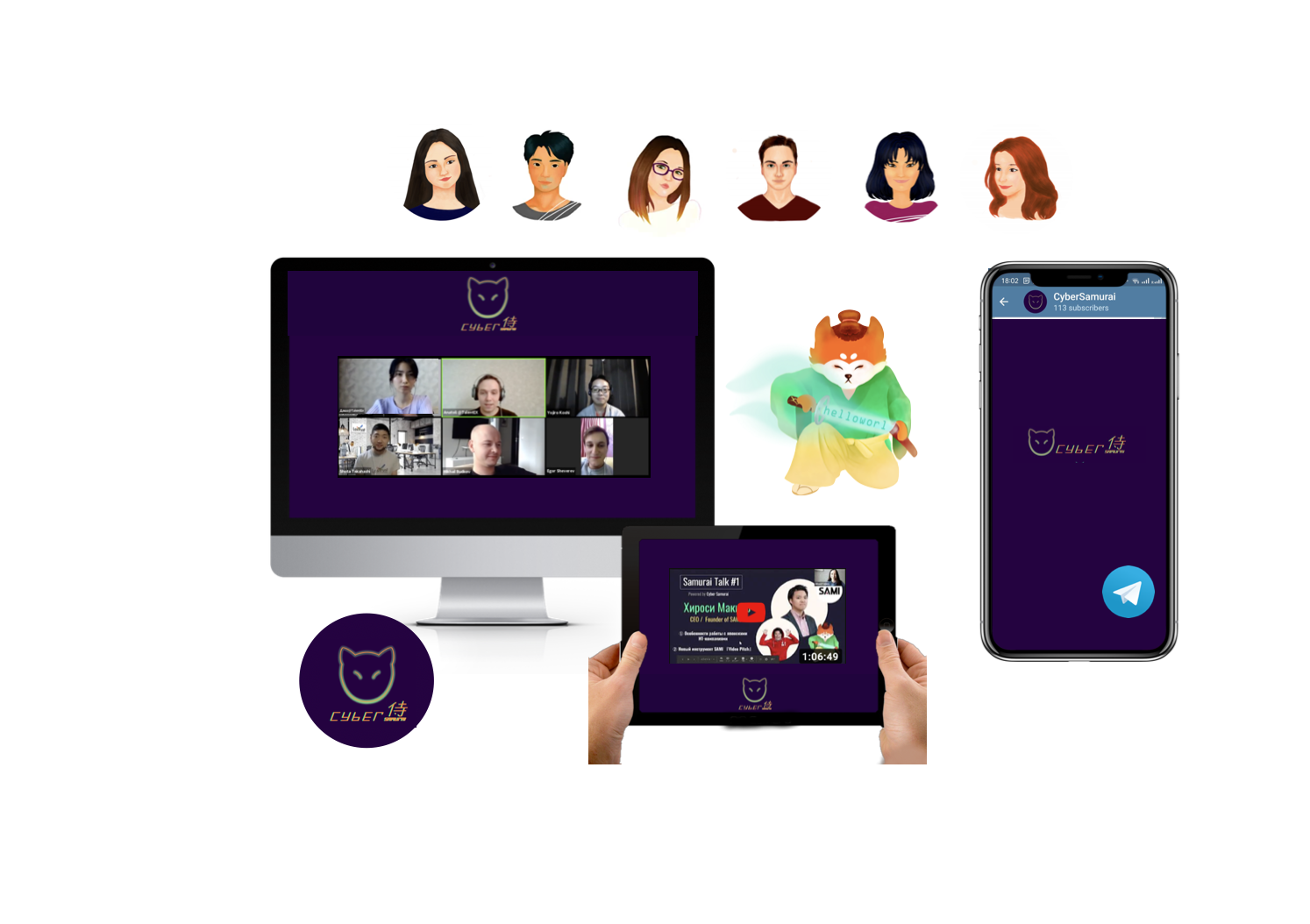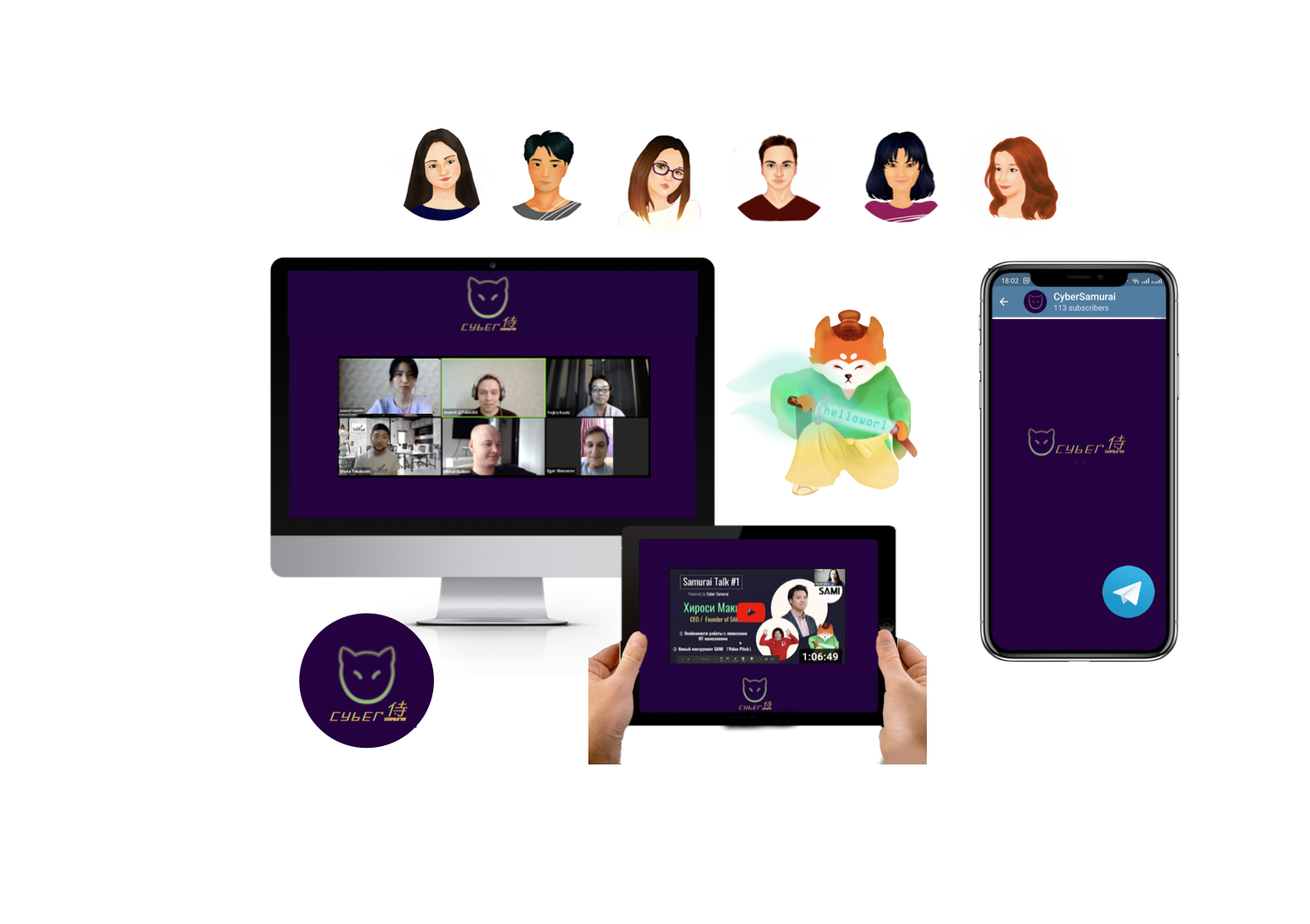 Global IT talents x Japanese language

「ヤポーニャル/Yaponyal」
Japanese language education specified in IT spheres
Very professional at programming, very interested in Japan but no chance to learn Japanese language.
TalentEX-Rus offers Japanese language education specifically for those IT talents to achieve their goals to work with Japanese IT companies.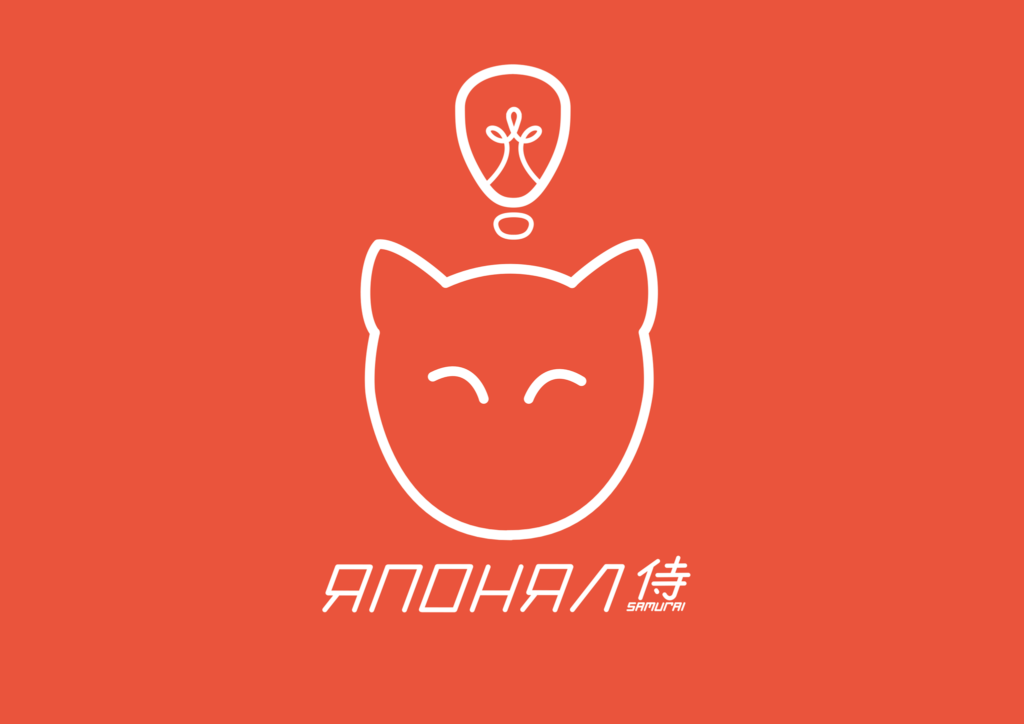 If you are interested in recruitment for IT talents from Russia/CIS countries
or support to build a remote IT team, please feel free to contact us.
リンクをつくる。