Empower & Maximize
"Human Potential"
with TECHNOLOGY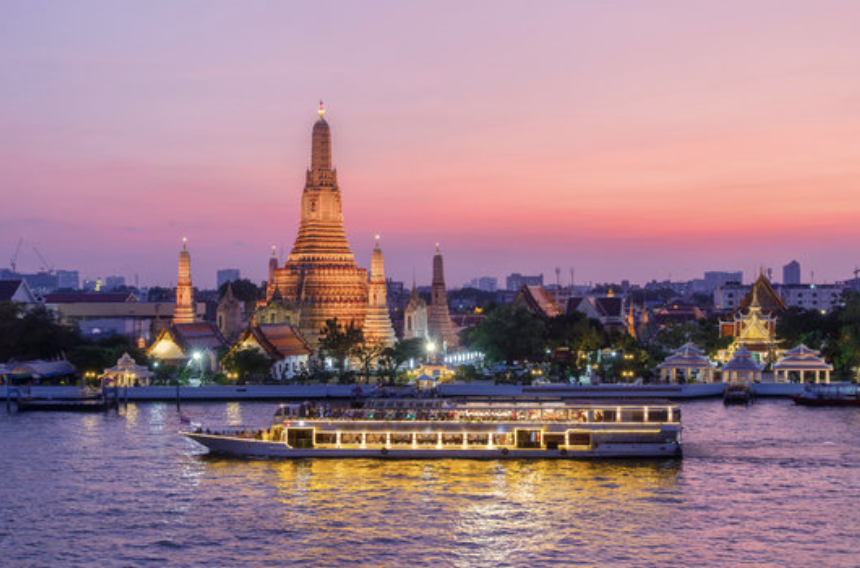 Our Products
Projects in Thailand
What is RPA?
 "Robotic Process Automation "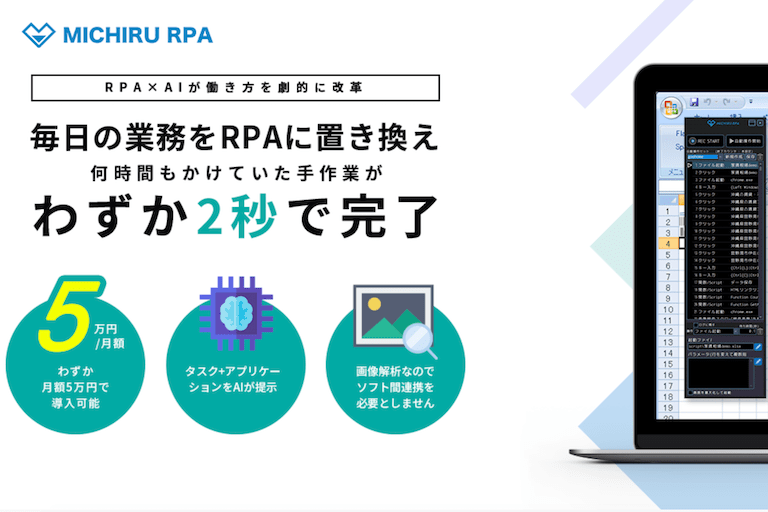 AI learns and automates your tasks by itself. All you need is to push the boton.
MICHIRU PRA is a software robot which learns and automates our simple routine work to enhance our work efficiency and reduce the cost.
RPA has been drawing attention as a new solution to solve shortage of human resources, to improve work efficiency and revolve the way of work.
Designed quite simple, people with no coding knowledge can use it easily for automation of their work. MICHIRU RPA has various functions such as automatic recognition of targets, controlling keyboard/mouse and conditional branch.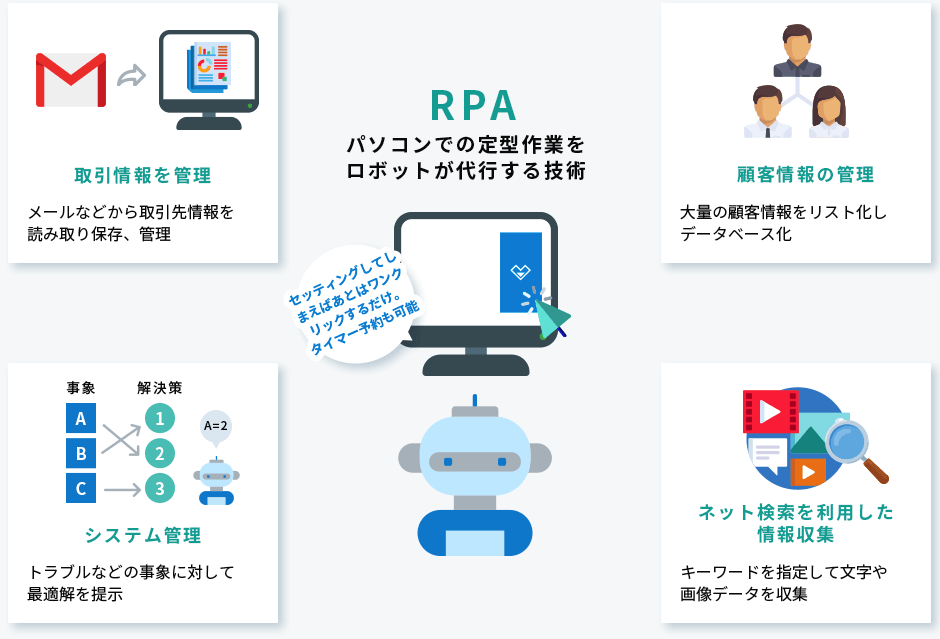 Applicable for any kinds of work spheres.
Operation examples:
・Production: Creating invoices connected to SAP
・Real estate consulting: Collecting real estate data/information 
・Finance: Writing reports on companies assets data ・HR: Finding suitable persons for suitable jobs
 >>filling in applicants data into a company" system & posting vacancies
・Insurance: Updating excel format with collected new data.
・Hotel: Comparing market price in booking sites. Creating sale reports
・Logistic: Managing delivery lists
・Local Media: Sorting event participants, posting ads
・Marketing: Sending sales mails, replying to messages
MICHIRU RPA's advantages
Automatic platform to improve work efficiency while reducing labor costs
with cloud type RPA you can use 5 automation systems in 1 license
Automation of tasks & Boosting business growth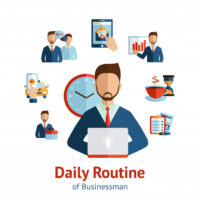 Simple process
You do not need to have specific knowledge. Anyone can start to use RPA easily.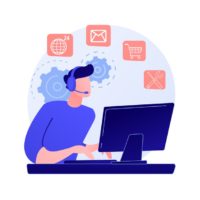 Support Communication
In order to deal with your issues, communication chats are always available.
We will try our best to find the best solution together to solve the problems.
What is WakuWaku
-Matching platform between Japanese companies & Japanese speaking talents-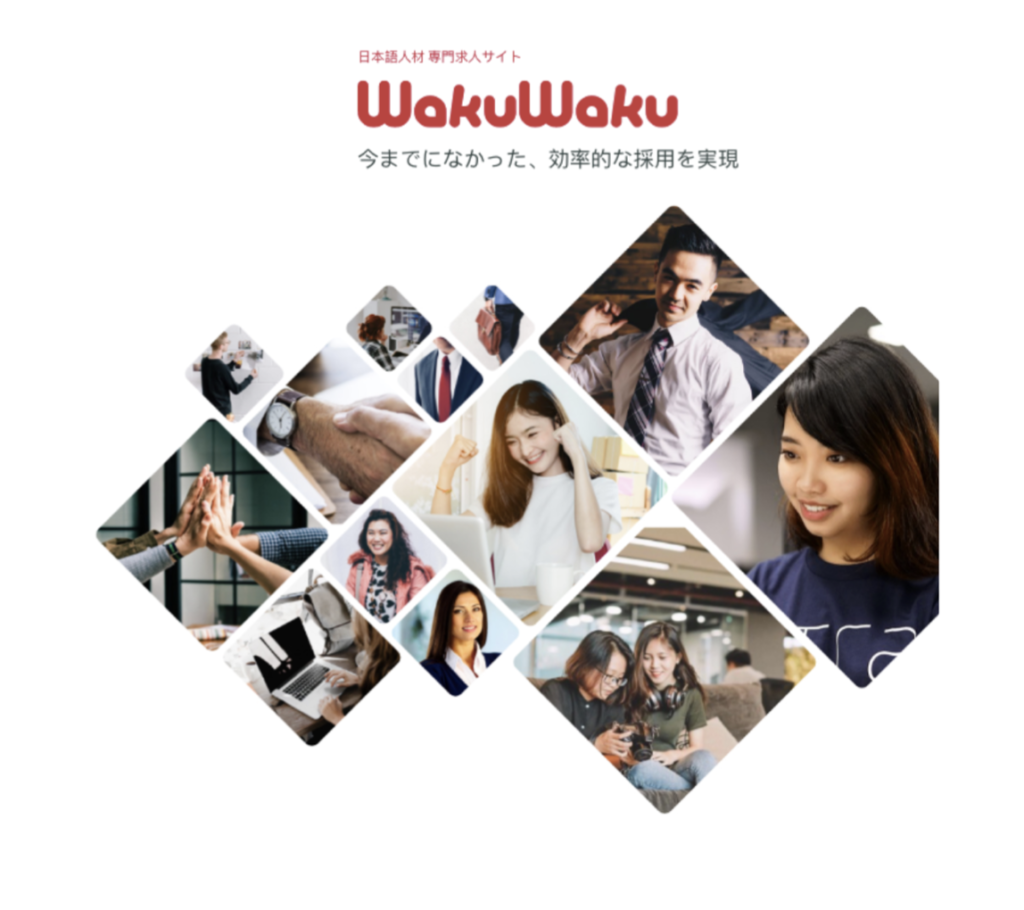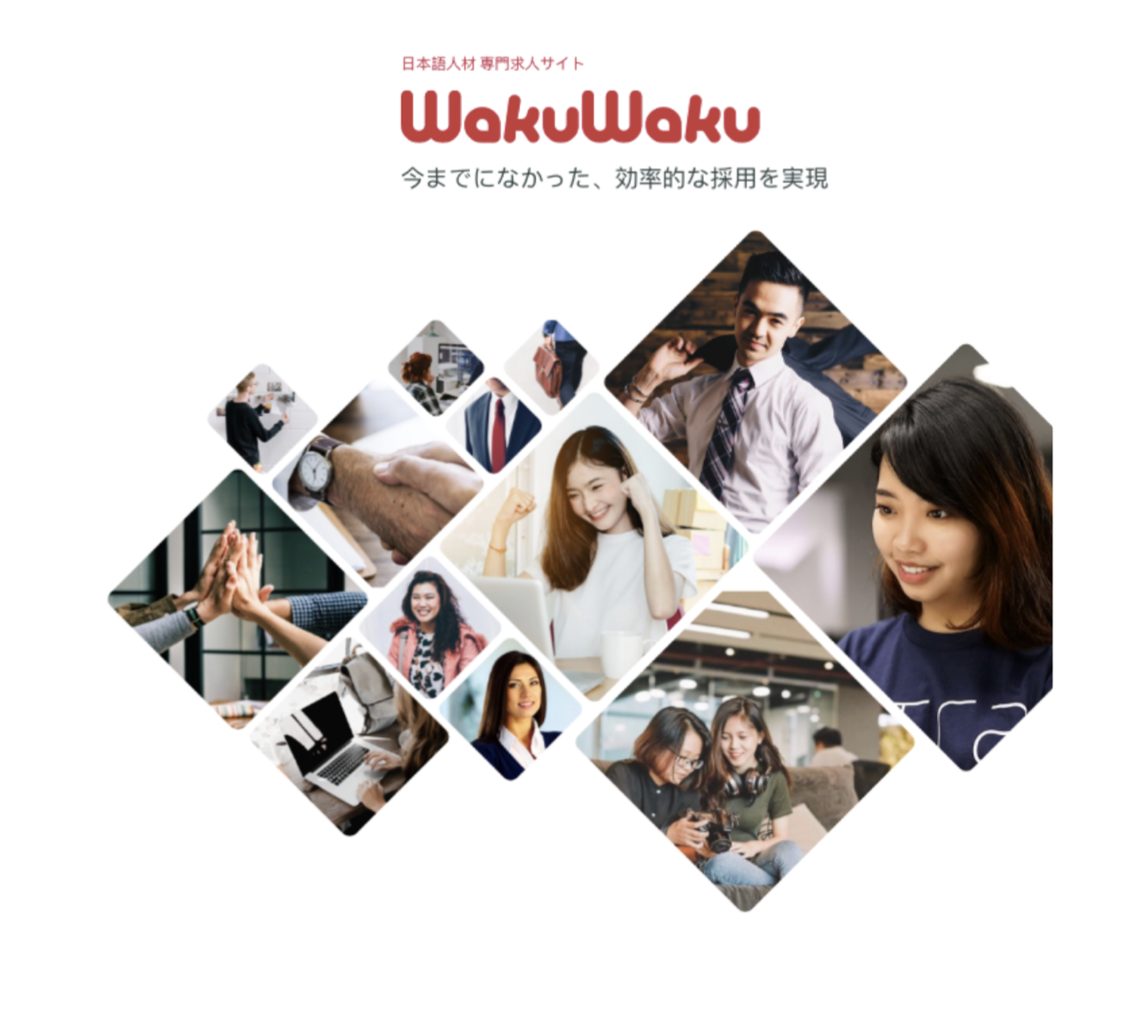 platform for Japanese speaking talents
A web platform where companies can post vacancies for Japanese langauge speakers and also search for the applicants. Companies easily match with suitable talents with suitable skills and work experience from the applicants database.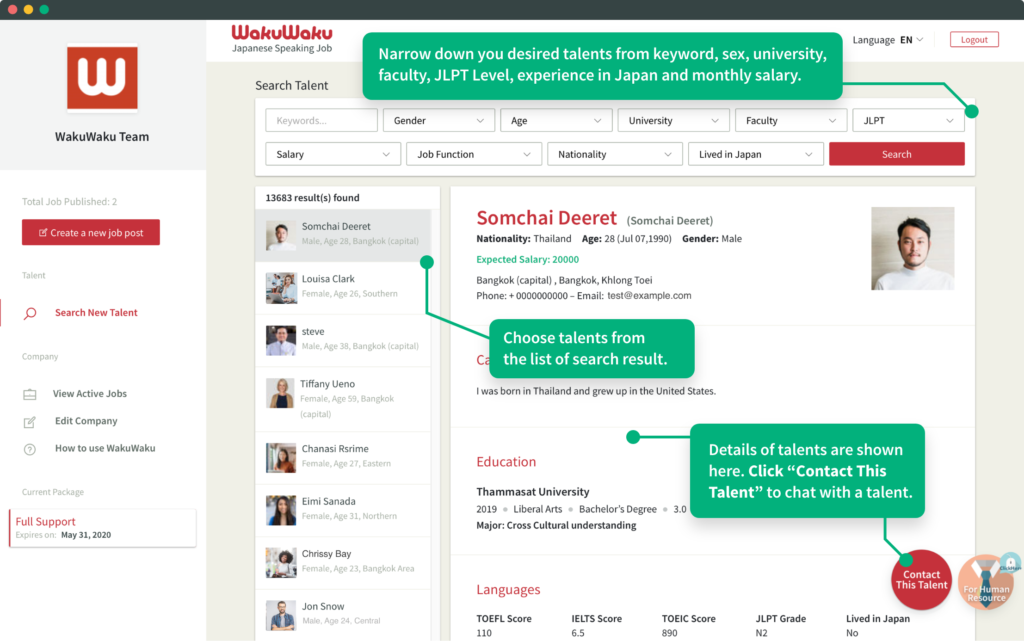 WakuWaku's advantanges
Very specific search is available based on JLPT levels, experience of study abroad in Japan and so on. For example, companies can search like "JLPT:N2 + Study Abroad in Japan: Yes + Gender: Female + Salary: lower than 40,000 Baht)
Largest Japanese Speaking Talents Job Fair in Thailand
「WakuWaku Job Fair」
the most effective recruitment ever before


WakuWaku Job Fair is an annual job fair in Bangkok where various Japanese language speakers participate. Japanese companies can open up their booth and have interview with applicants face to face.
What is KOSI KURO?
-KOSI KURO -Salon de Bangkok-
KOSI KURO holds various kinds of activitie: study session, presentations, contests, morning study meeting and exercing, family camps and parties. Members can build close friendship with each other online and live.
Also, members have access to secret talks and background stories that only members can get to know. CEO Koshi as the owner of the salon shares and exchanges business story (Thailand & Russia) with members.