Empower & Maximize
"Human Potential"
with TECHNOLOGY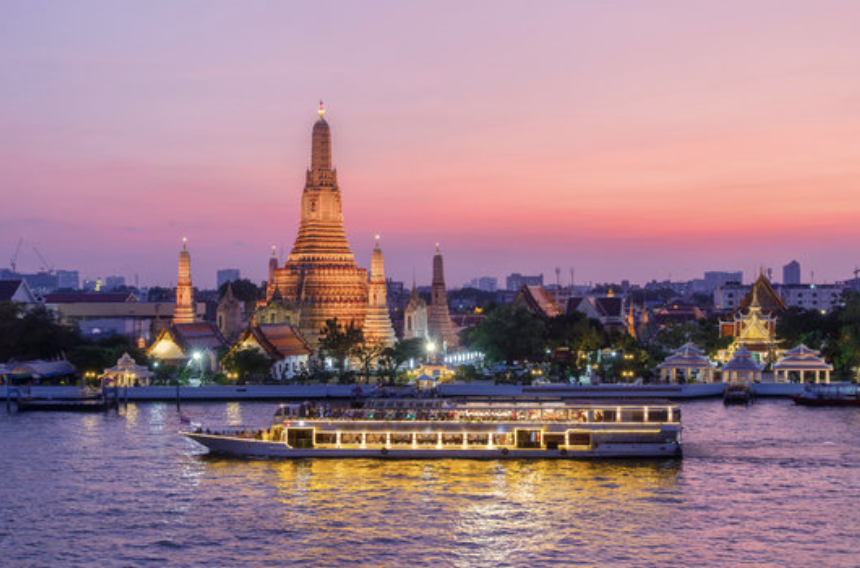 Our Products
Projects in Thailand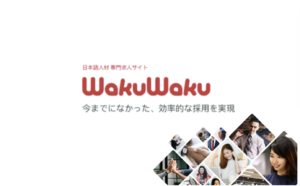 WakuWaku
(Recruitment platform specialized in Japanese speaking Thai talents)
Various Japanese speaking talents from Thailand are registered in our WakuWaku platform.

Not only those who have JLPT certificates but veterans who have been working for Japanese companies for a long period are in our platform.

We also hold a annual job-fair where Japanese companies match with Japanese speaking talents.

Wakuwaku is also available in Malaysia so highly recommended for those who look for smart talents in south east Asia as well.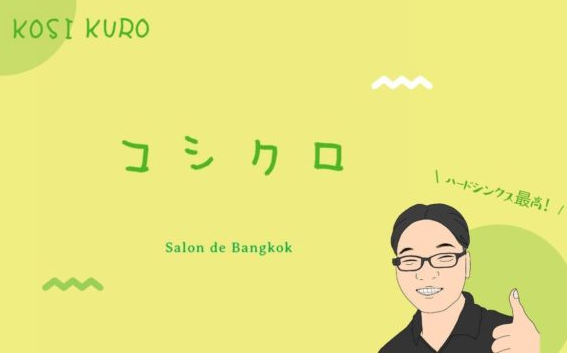 KOSI KURO
(Koshi's hardship stories)
KOSI KURO is an online closed community that encourages all the business persons who challenge themselves.

CEO Koshi as the owner of the salon offers a place where people can share and exchange their stories/experiences about business and encourage each other.

"I want to get to know entrepreneurs and friends who also try to start business like me" "I want to start global business and achieve my goal" If you think that way, you definitely should join in us.
What is WakuWaku
-Matching platform between Japanese companies & Japanese speaking talents-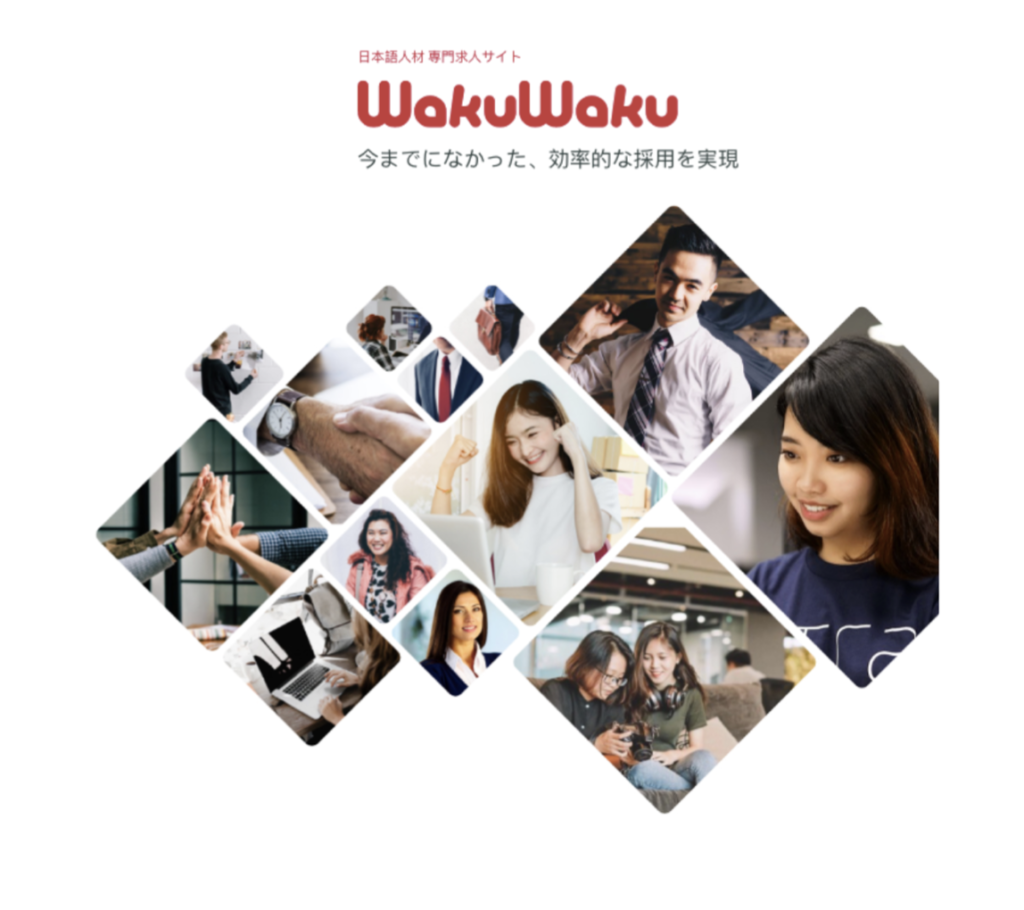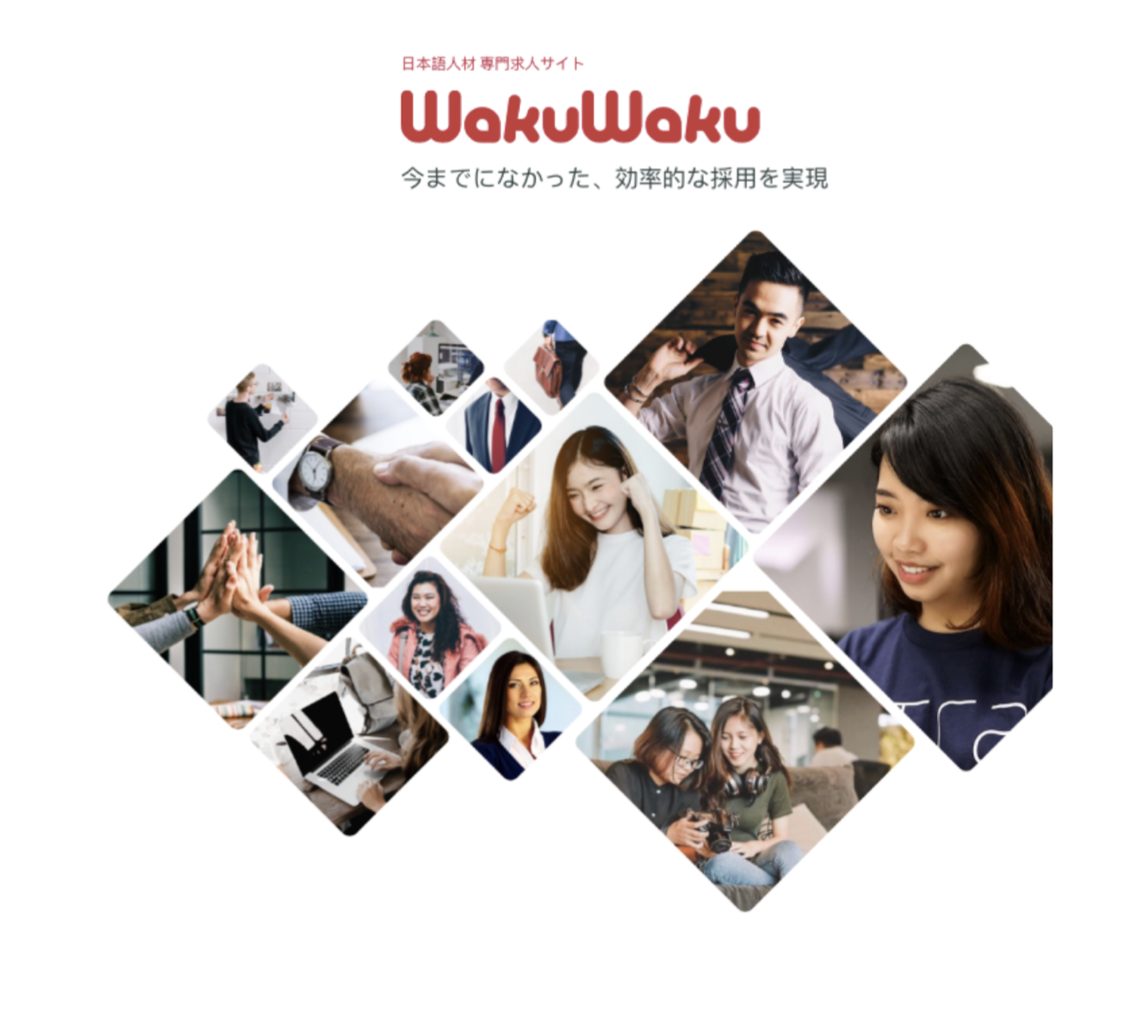 platform for Japanese speaking talents
A web platform where companies can post vacancies for Japanese langauge speakers and also search for the applicants. Companies easily match with suitable talents with suitable skills and work experience from the applicants database.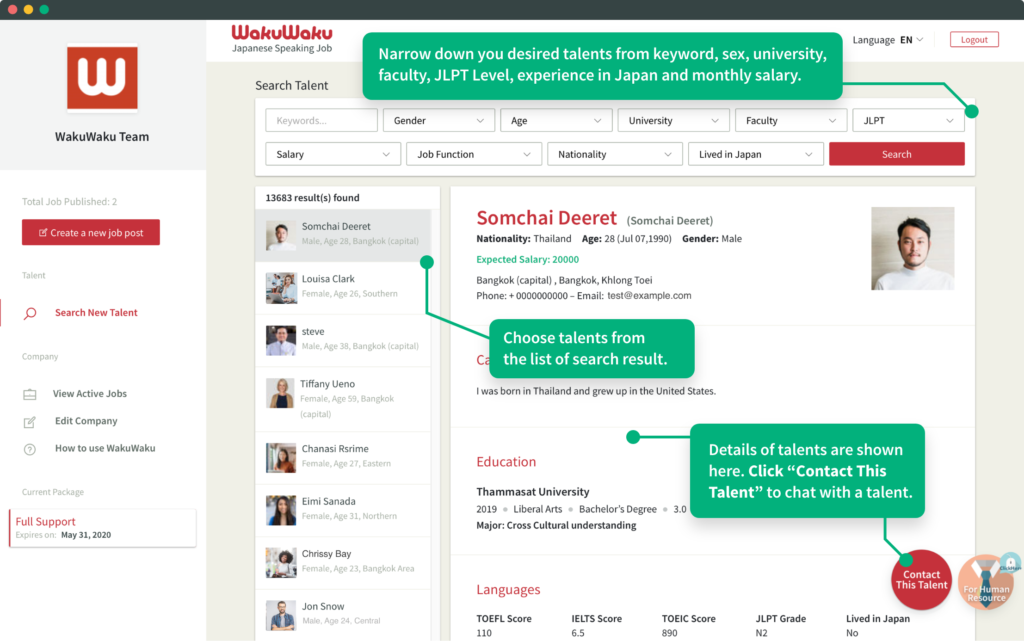 WakuWaku's advantanges
Very specific search is available based on JLPT levels, experience of study abroad in Japan and so on. For example, companies can search like "JLPT:N2 + Study Abroad in Japan: Yes + Gender: Female + Salary: lower than 40,000 Baht)
Largest Japanese Speaking Talents Job Fair in Thailand
「WakuWaku Job Fair」
the most effective recruitment ever before


WakuWaku Job Fair is an annual job fair in Bangkok where various Japanese language speakers participate. Japanese companies can open up their booth and have interview with applicants face to face.
What is KOSI KURO?
-KOSI KURO -Salon de Bangkok-
KOSI KURO holds various kinds of activitie: study session, presentations, contests, morning study meeting and exercing, family camps and parties. Members can build close friendship with each other online and live.
Also, members have access to secret talks and background stories that only members can get to know. CEO Koshi as the owner of the salon shares and exchanges business story (Thailand & Russia) with members.